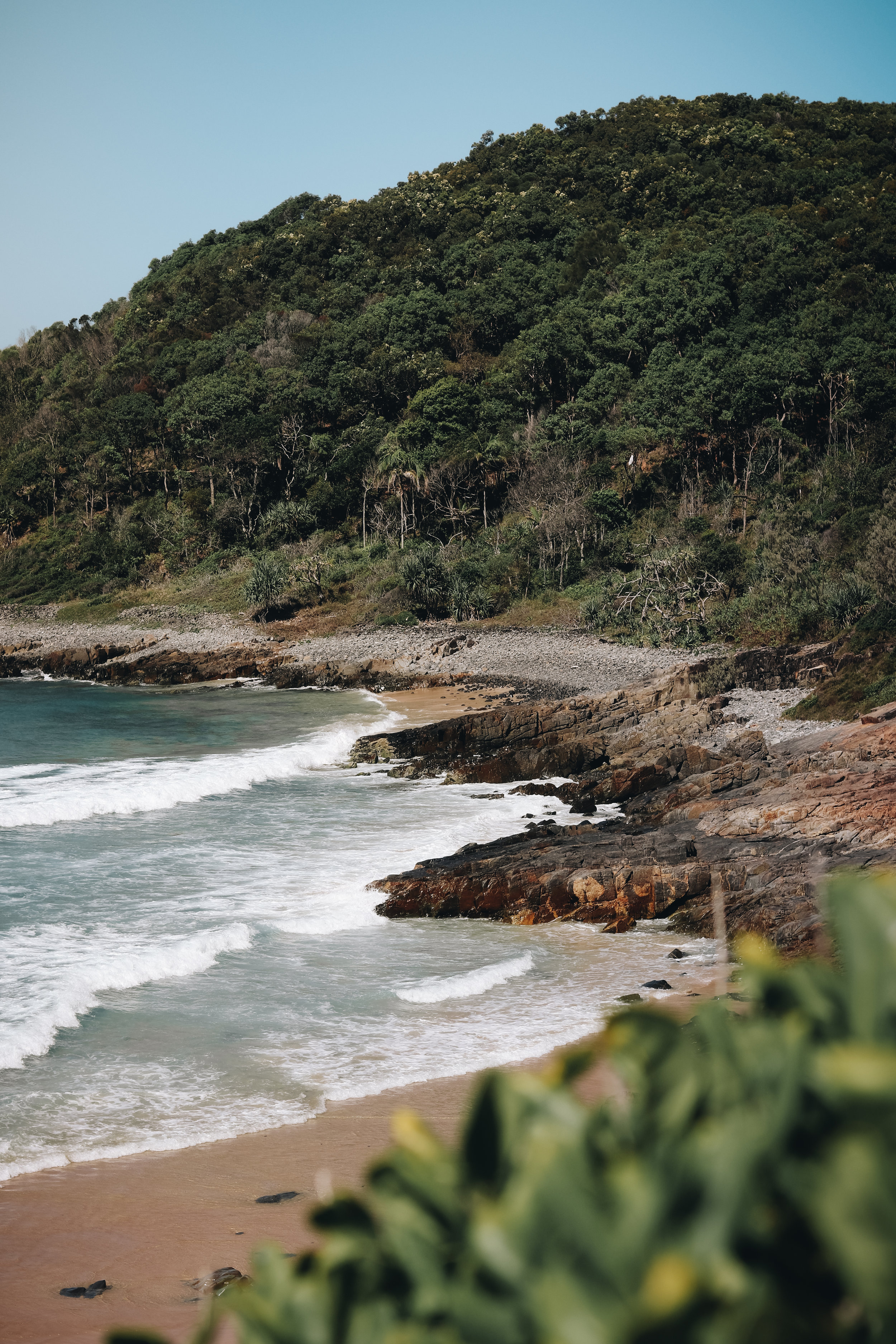 From world-class events including the Noosa Triathlon to the deliciously decadent Noosa Food & Wine Festival, Noosa boasts a diverse social and event calendar that is sure to keep you busy!
The Noosa Events celebrate the Noosa lifestyle with fresh food, natural backdrops and passion-fueled arts and culture throughout the year.
For more information visit the Noosa Information Centre or Visit Noosa website.
Make a Noosa event a part of your next holiday.
Australia's unique jazz event which began in 1992 brings together Australia's leading jazz musicians for a feast of exciting and challenging classic jazz performances.
Venues around Noosa during the 10 days
Noosa Beach Classic Car Club holds their annual Classic Car Show on the Sunday of the long weekend in the heart of Noosa Heads. The event is open to many makes and models and the marque of the year is American.
Wander through more than $10 million in cars on display with a backdrop of the Noosa waterways and vibrant Hastings Street.
See more than 250 cars of all ages on display, some to be judged with trophies awarded.
JOIN US AS WE CELEBRATE 29 YEARS OF THE ART OF LONGBOARDING IN ICONIC NOOSA.
29 years is a long time to have continuously held a surf festival.
A lot of history to acknowledge, a lot of people to nod respectfully to, a lot of waves ridden, a lot of friendly rivalries, more than a few drinks at the bar and a helluva lot of passersby being swept up in the romance, momentum and living art of longboarding.
The Noosa Festival of Surfing was established in 1992 at Noosa, Queensland by members of the Noosa Malibu Club, as an amateur surfing competition called the Noosa Malibu Classic.
It allowed club members to invite friends to surf Noosa's right-hand point breaks and the event's popularity among competitive longboarders gave the club a chance to take the event to a higher level. In 1996 a professional division was introduced and prompted the name change to The Noosa Festival of Surfing in 1998. The World Tandem Surfing Championships were brought to Noosa in 1999 and Stand up paddle surfing was incorporated into the Festival in 2007 with live entertainment and fundraising auctions also being held.
In 2008, the festival, sponsored by Global Surf Industries and maintained and managed by USM Events, commenced with the traditional Mixing of the Waters ceremony led by Hawaiian waterman Brian Keaulana. The Noosa Festival of Surfing is an official Association of Surfing Professionals Longboard rated event. Source:: https://www.noosafestivalofsurfing.com
Noosa Food & Wine Festival is an annual love affair of great food, wine, live music and entertainment in one of Australia's favourite foodie destinations, Noosa.
Whether you are looking for beachfront brunches, dinners with celebrity chefs, live cooking demonstrations or a party under the stars, there's something for everyone.