It's all about the details.
We've approached and considered every detail with care and attention. Noosa Beach Abodes is driven by the desire to deliver exceptional Noosa experiences, and understand little things can mean a great deal.
Noosa Beach Abodes offers a range of extra services to better meet the needs of our guests.
All additional services can be organized before your arrival.
Below are some of our favorite amenities we've curated to give you an intimate and luxurious experience.
Please contact us for any special requirements and we will try and help!
All of Noosa Beach Abodes holiday properties are supplied with linen, bath towels and a starter pack for the first night you arrive.
Extra housekeeping, linen and cleaning?
If you require additional linen, towels, luxury beach towels or cleaning services during your stay, please contact us before you check in, and these can be provided at an extra cost.
Endota Spa - Nestled amongst the beachfront resort atmosphere of Hastings Street, endota spa Noosa offers a haven of retreat for complete body and mind replenishment, or one of their high-performance facials.
Noosa is known as offering the best beauty treatments for visitors staying in the area. Noosa Beach Abodes can arrange treatments in the surrounds of your holiday home - many guests love to be pampered without going anywhere!
We've got a list of professional beauticians that can come to you…..hair, nails, beauty or massage.
Let us know and we can arrange the service you need to complete your stay in Noosa.
Groceries, Platters, Hampers & Chefs.
Noosa Beach Abodes offers a premium provision Grocery Service and a variety of Gourmet Hampers & Platters.
Also Professional Chefs or local catering companies can deliver you the best food and beverage catering service in the comfort of your own holiday home.
Please enquire about prices and availability when booking.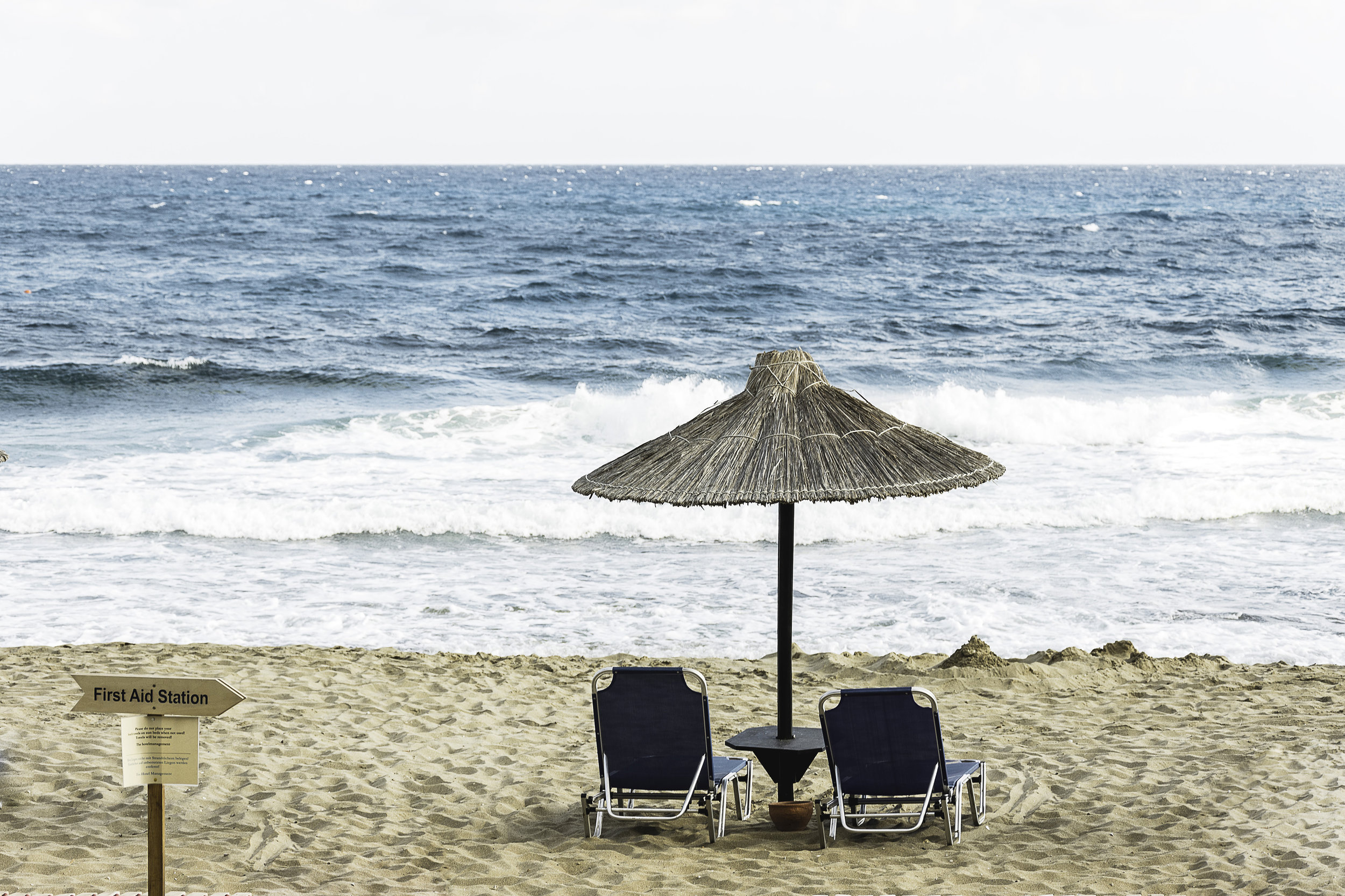 We have hire companies that offer a large range of quality equipment with free delivery to your holiday home.
For all your holiday hire needs: Beach chairs, Luxury Beach Towels, Cots, Highchairs, Beach Umbrella's, Esky's, Boogie Boards, prams, stairguards and bed rails.
Please ask us for hire company details.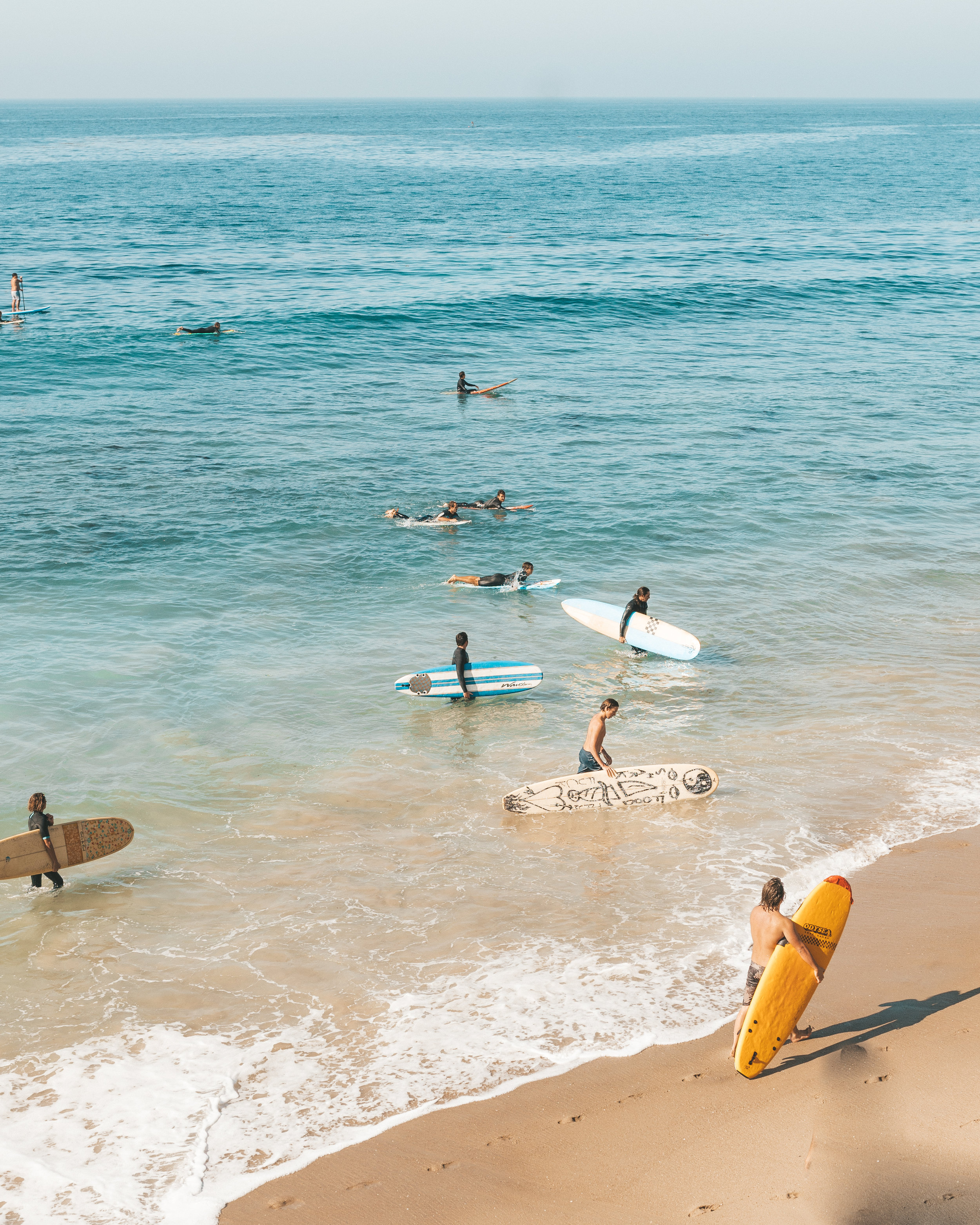 The best thing about a holiday in Noosa is that there really is so much to do.
From its stunning natural beauty, brilliant weather to the many fantastic outdoor activities and tours - there really is so much to explore and discover in Noosa and its surrounds.
If you are looking to just lie on the beach and read a book to exercising with a personal trainer, surfing lessons or golf lessons, there is something for everyone.
Please ask us for details on companies, tours and trainers that specialize in the area you are interested in.